For Filipino Lymphoma Patients in need of Financial/Medical Assistance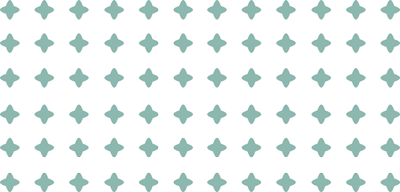 What types of government benefits/assistance can I avail?
There are a lot of government, non-government organizations and agencies that a patient may apply for in getting financial assistance. Visit this link to see the list of groups that assist cancer patients in the Philippines. 
For requirements and procedures to get medical assistance from different Philippine government offices, click the buttons below.
Does Lymphoma Philippines provide financial/medical assistance?
One of our projects at Lymphoma Philippines is providing financial assistance to indigent Filipino Lymphoma patients to assist them on their treatment. The patients that we prioritize are those who have already exhausted government aid — in other words, they've already been to agencies such as DSWD, PCSO, Local city hall, and others. Due to our limited funding, we also apologize in advance for the following reasons:
We have a wait list of beneficiaries who still have not received their financial aid;
We cannot commit on when we can release the financial aid;
We have a limit of a maximum of PHP 2,500 for each patient beneficiary.
If you are interested or you know someone interested to apply, please note that the following documents are required for the application:
Full Name
Mobile Number
Valid ID
Letter of Request – Please see template
Medical abstract (Note: Must have printed full name, signature and license number of oncologist/ attending physician)
Other supporting documents (medical bills, prescriptions, laboratory request)
Social case study or Barangay Certificate of Indigency
If you wish to proceed in the application, you can either submit these documents via the following options:
Fill up the application form by clicking the "Apply Now" button below and upload all required documents.
Send all required documents to our email at [email protected]
Send all required documents to our

Facebook page
Once you've submitted all requirements, please expect a confirmation from Lymphoma Philippines in 7 business days.
*If the documents submitted are not complete, the application will not be processed.
At Lymphoma Philippines, we comply with the rules and regulations stated in the Philippine Data Privacy Act Law of 2012. Please refer to our Privacy Policy.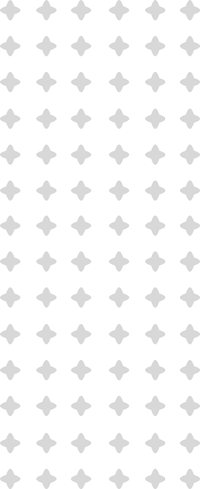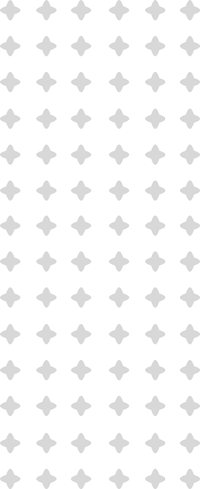 Hospitals for Lymphoma Patients
Cancer, regardless of its stage or type, can be highly expensive. In the Philippines, however, a lot of hospitals provide discounts or offer a minimal check-up fee to their patients. Here is a list of cancer treatment centers and hospitals in the Philippines that are now accepting cancer queries.
Reach out to the nearest medical oncologist and  Find A Doctor from these hospitals provided: 

How do I organize a fundraising event on my own?
Fundraising is one of the great ways to start raising money for a cancer patient in order to support his/her financial needs. Also, your fundraising efforts can support cancer patients in finding new treatments and ways to prevent the disease in both adults and children. There are several options to organize your own fundraising event in the Philippines.
Note: 
GoFundMe is not supported in the Philippines. 
If you are a Lymphoma patient and you'd like us to post about your fundraising activity on our page, please send us a message.